We know, we know. How will we ever love again? If you're reading this, you've probably already read Normal People at least once during lockdown. And whizzed through the TV show on BBC iPlayer. Then read the book again, shared a meme or two and devoured every podcast and interview going with author Sally Rooney and actors Daisy Edgar-Jones and Paul Mescal.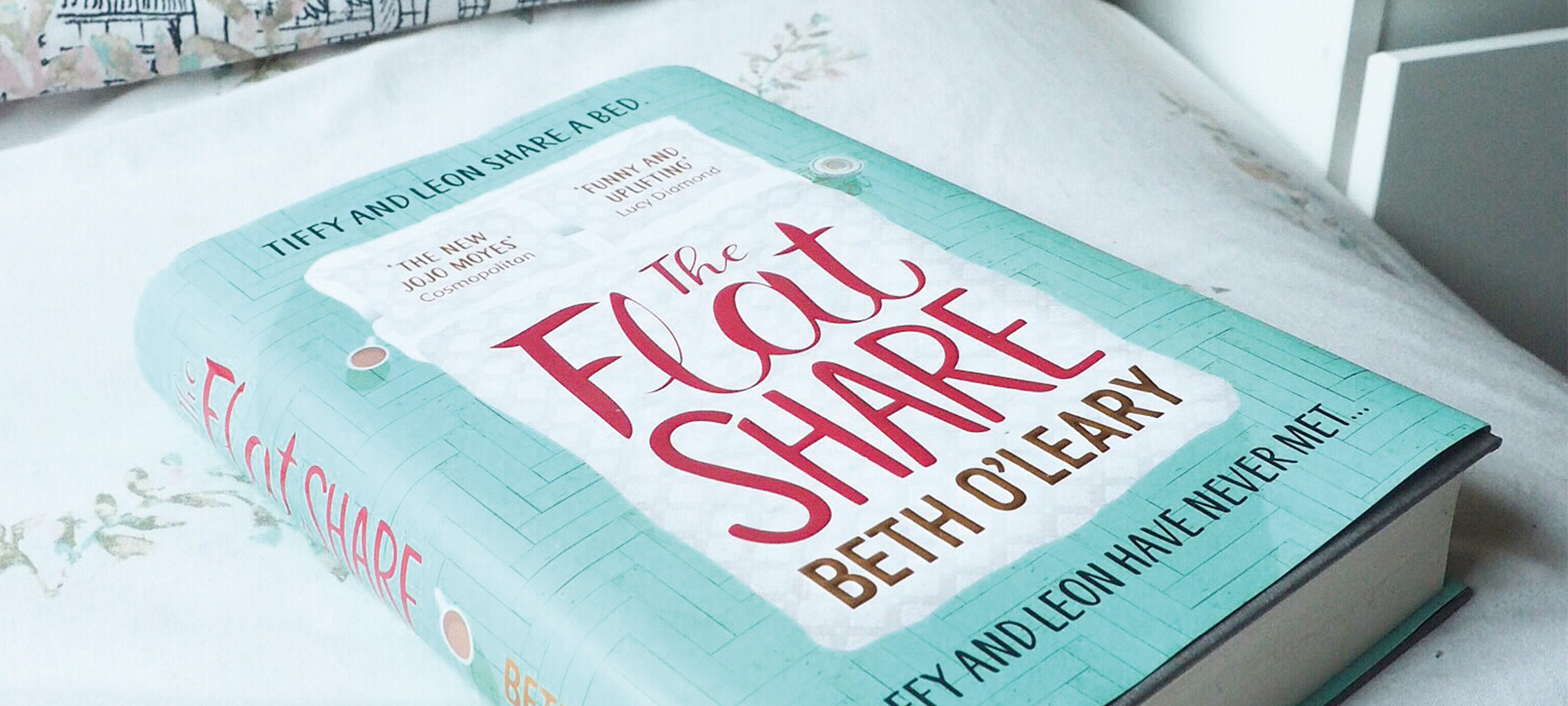 In which case, you might have already read Sally Rooney's 2017 celebrated novel, Conversations With Friends, as well as other critically-acclaimed tales of love and friendship like One Day, American Marriage and The Interestings. So what next? What could possibly fill the void left by Marion and Connell? Try these five brilliant recent novels that you probably haven't read yet.
The Flatshare by Beth O'Leary
The premise of Beth O'Leary's witty debut was enough to grab our attention: Tiffy and Leon share a flat, and a bed, but they've never actually met. Leon works nights at a hospice, so Tiffy has the flat to herself on evenings and weekends; Leon then has the run of the place by day while Tiffy is at work at a publishing house. They start getting to know each by leaving Post-Its around the house. Could they ever be more than passing ships and Post-it penpals? Heart-warming, quirky and hopeful, The Flatshare will lift your spirits in lockdown.
Exciting Times by Naoise Dolan
For more complicated love stories written with a pen dipped in deadpan, we can't stress enough that you must read this funny and fearless debut novel from Irish writer Naoise Dolan. Exciting Times tells the story of a Hong Kong love triangle, at the apex of which is 22-year-old Ava, a Dublin expat teaching English as a foreign language. This chronically cynical millennial describes herself as "good at men" and becomes entangled with a male banker and female lawyer. You might not warm to Ava right away, but you won't be able to deny she's a well-drawn and refreshingly modern romantic heroine.
Buy Exciting Times from Bookseller Crow on The Hill.

A Love Story for Bewildered Girls by Emma Morgan
This funny and uplifting debut delves into those familiar, intense and complex feelings sparked by new love. We follow three different women – life-loving Grace, who finds the woman of her dreams at a party; career-driven Annie, who meets a man she believes she can finally settle down with; and introverted Violet, who enters a relationship with a woman for the first time. If you love novels driven more by character than plot, that address both the ordinary and the existential, and examine all manner of relationships, from love and heartbreak to family and friends, you'll surely fall for this one.
Buy A Love Story for Bewildered Girls from Waterstones.
Ordinary People by Diana Evans
Shortlisted for the 2019 Women's Prize for Fiction, Diana Evans' masterful third novel borrows its name and theme for the John Legend song of the same name. As Legend sings of romance "past the infatuation phase," Evans writes of two South London couples who are reaching breaking point, their relationships growing increasingly loveless, set against the backdrop of Obama's election and Michael Jackson's death. Come for the powerful observances of race, class and modern marriages gone cold, stay for Diana Evans' warming, thoughtful and lyrical prose.
Buy Ordinary People from Foyles.
Expectation by Anna Hope
What happened to the women we were supposed to become?" That's the all-important question Anna Hope asks in her critically acclaimed and wonderfully astute third novel. Likened to Normal People but with a love story of female friendship, Hope's novel narrows in on topics of motherhood, marriage and ambition. Set in and around London, three college friends grapple with their futures and the gaps they perceive in their lives, while at the same time celebrating, supporting and envying one another. Why do we always want what the other one has? A fresh and heartfelt examination of the modern woman and female relationships, we expect you won't be able to put this down.
Buy Expectation from Foyles.