OUR RESPONSIBILITY
| | |
| --- | --- |
| We make clothes to turn up the joy, so it's really important to us that you feel good both in and about the clothes you're wearing. We are working hard to choose materials and processes that have a lower environmental impact – as of this year, 78% of the materials used in our products are from renewable sources – and design our clothes to be worn (and last) for years; it's our responsibility – and priority – to make sure your clothes serve you well for as long as possible. And as a business, we're continually asking ourselves how we can do better. Better for the planet and better for people. | |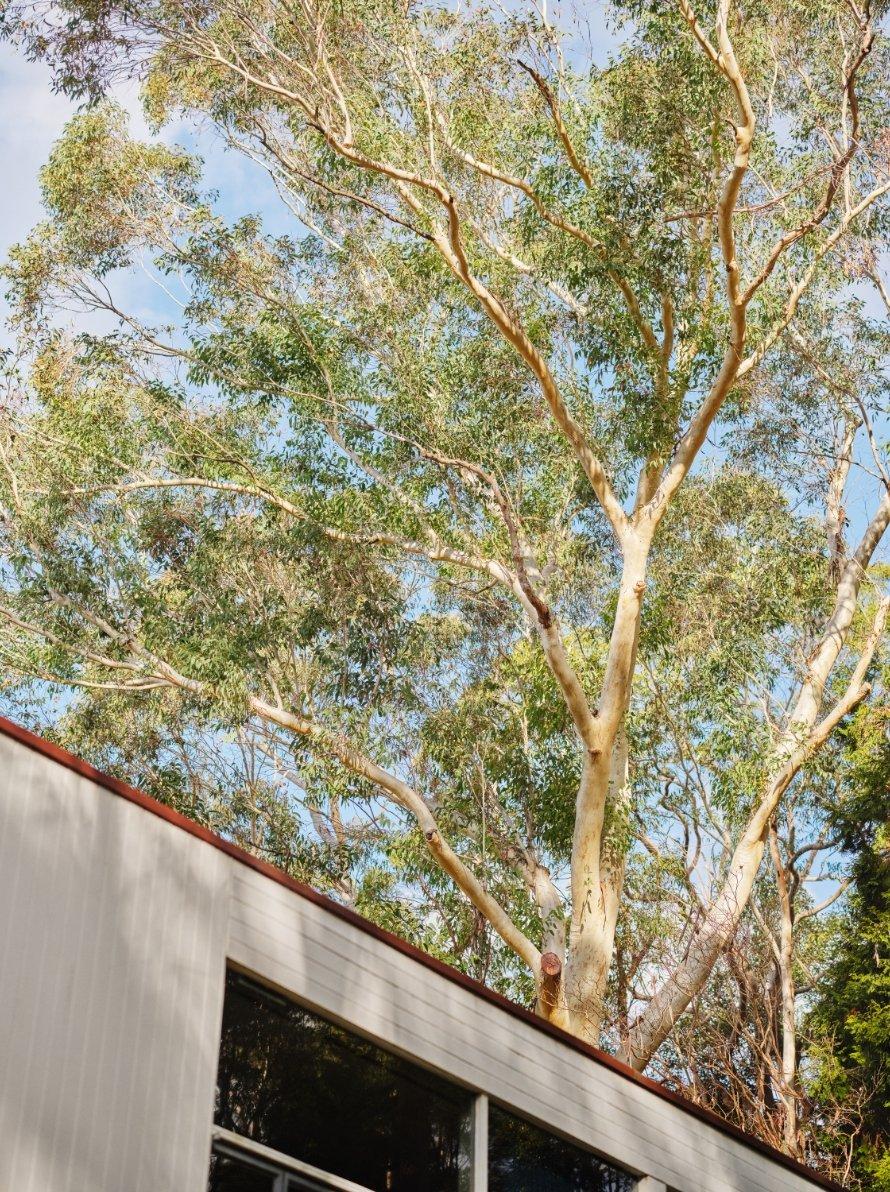 BETTER FOR THE PLANET

We care deeply about the kind of world we're going to leave behind for future generations and are committed to minimising our impact on the planet as much as we can. That's in everything we do – from our operations and supply chain to the pieces we make.

UNDERSTANDING OUR CARBON FOOTPRINT

"You can't manage what you can't measure". Our focus in 2022 was to gain a clear understanding of how much carbon we produce and the action we can take to minimise climate change. Having calculated that we produced 34,290tCO2e (that's 'tonnes of carbon dioxide equivalent') in 2022, we are now able to use this as a benchmark from which to improve against. We were also able to identify some obvious hotspots to target: 57% of our emissions come from our products, for example. We're in the process of setting some ambitious, science-aligned targets and creating a roadmap to meet them, which we look forward to sharing with you soon.

IMPROVING OUR PACKAGING

Good things come in sustainable packages. Our paper mailer bags, mailer boxes and tissue paper are made of sustainably sourced paper, and we're phasing out oil-based plastic packaging as quickly as we can. Our sustainably sourced Brazilian sugarcane bags can easily be recycled alongside other plastic bags at your local supermarket – though we try not to send these to you in the first place.

We put an enormous amount of work into even the smallest of details. For example, we swapped the plastic tape on our mailer boxes to a paper version. It took us a year to find the right tape, but we think it was worth the effort. As for our catalogues, we use vegetable inks and FSC® certified paper in support of responsible management of the world's forests. The production is carbon balanced, and the printing company used is a Carbon Neutral Company.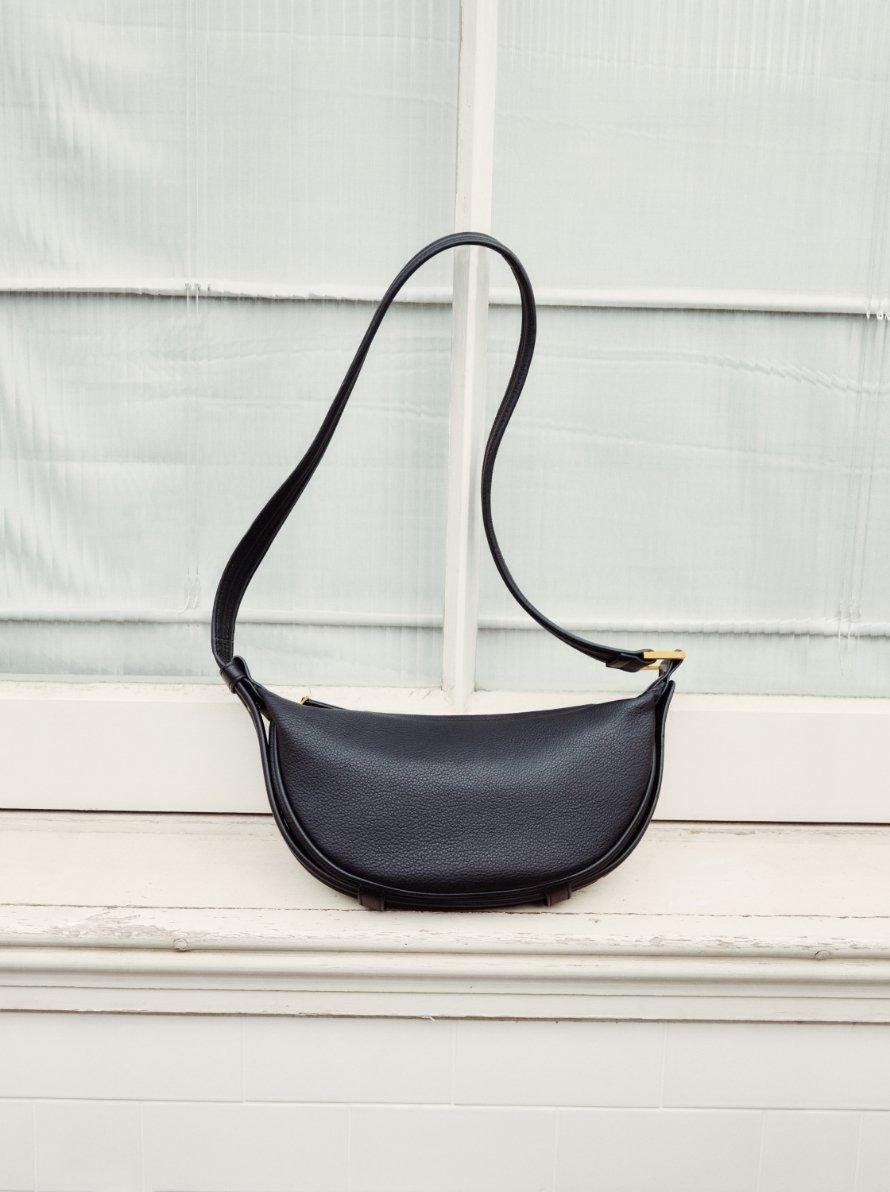 LOWERING THE IMPACT OF OUR DESIGNS

First and foremost, we design clothes to be worn. A lot. Over many seasons and hopefully by more than one person. We're not about fast fashion; we're about high-quality and versatile pieces that last, that are both good value and sustainable through use.

As part of this we're serious about the fabrics we use. We use organic, recycled or lower impact fibres and materials in the majority of our products and are exploring ways of reducing the impact of the processes that our products go through – like our denim, which is all created with a low-impact washing process that uses less water than traditional methods. To learn more about some of these lower impact fibres and fabrics, allow us to introduce you to our materials.

KEEPING CLOTHES IN THE LOOP

Circularity is about keeping materials out of landfill and in a continuous loop of use, as well as promoting responsible options for waste that can't be used again. Through our partnership with the circular fashion platform Reskinned, we want to make it easy to resell, repurpose or recycle the clothes you no longer wear through their takeback service.

It's no secret that the way to make your wardrobe more sustainable is to buy less, which means avoiding buying clothes that you'll only wear once, or you aren't sure that you love. That's why we've partnered with rental platform My Wardrobe HQ, giving you the option to rent Hush for those one-off occasions, or try before you buy. Through their website, you can find a selection of our latest styles available to rent for up to 14 days.

HELPING YOU CARE FOR YOUR CLOTHES

The way we care for our clothes can make a huge difference to their overall impact. Simple swaps can reduce energy, water and harmful chemical usage – whilst also extending their lifecycle. That's why we design the majority of our products to be washed at 30 degrees. You can find a number of our tips on how to care for your Hush pieces with minimal impact, and to ensure they stand the test of time, in our care guide.

BETTER FOR PEOPLE

People are at the heart of everything we do. Being open, accepting and champions for everyone has always been important to us; it's essential that everyone in our business, community and supply chain is treated fairly.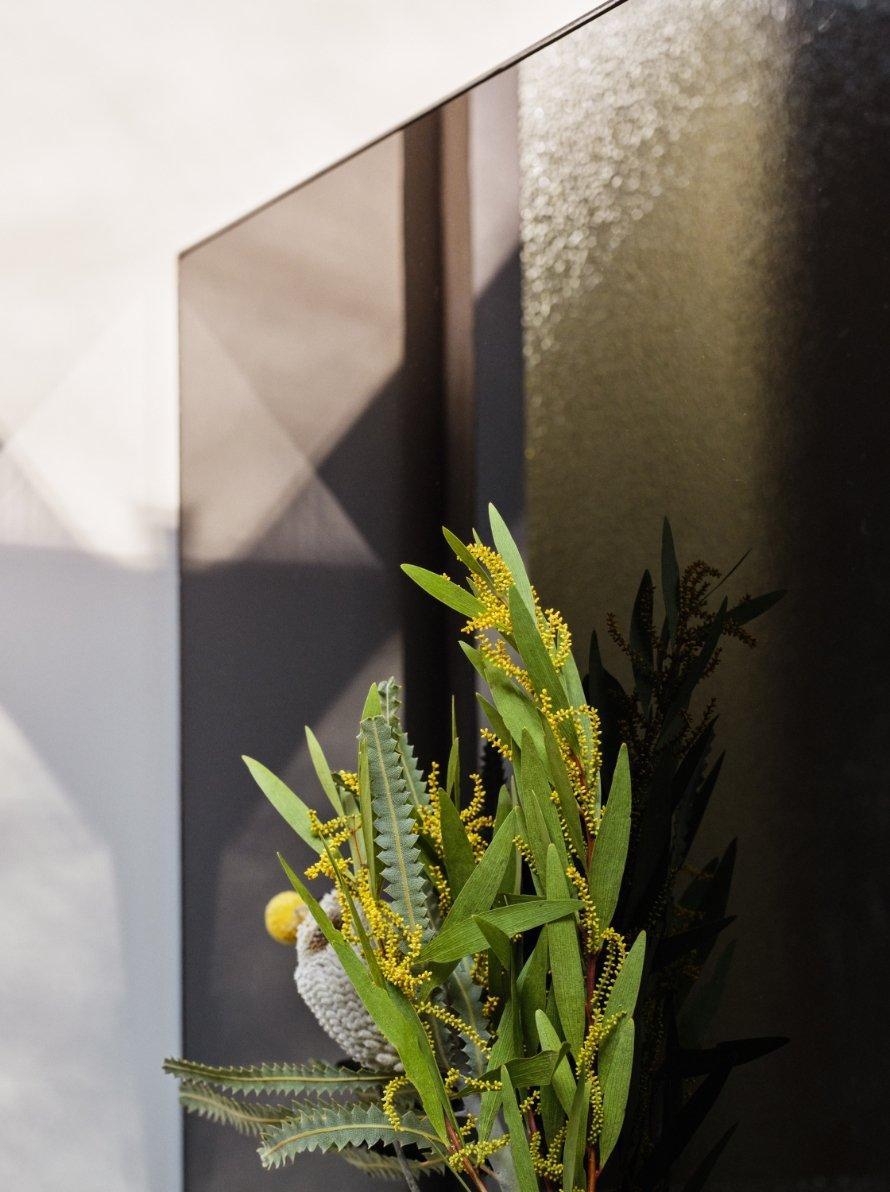 CELEBRATING OUR TEAM

From the colleagues in our concessions to Hush HQ, our team is as enthusiastic as we are dedicated, and we do it all with passion (and a sense of humour). It is our aim that everybody loves coming to work, every single day. Our ambition is to be our very best and to do it our way – we'll always make time for fun team activities, as well as a few perks. We encourage everyone's personal development. We're also dedicated to working with the communities around us through a series of volunteer days, all of which are organised by our wonderful People Committee.

PARTNERING WITH OUR SUPPLY CHAIN

We recognise that real change also needs to happen beyond our own team and the four walls of our HQ. That's why we're building and strengthening long-term relationships with suppliers we trust, at home and abroad. Working together with our suppliers and our partners at The Reassurance Network, we're conducting factory assessments at our established factory base – with a focus on social, chemical and environmental factors within these sites.

From the moment they start working with us, all our suppliers must sign up to our sustainability standards and adhere to a number of policies. These are outlined in our Modern Slavery Statement, published yearly in accordance with the Modern Slavery Act. We're constantly striving to do more and look to make improvements every year, and we report on our annual activities in the statement, which you can read here.

DIVERSITY, EQUITY AND INCLUSION

From the very beginning, our aim has been to ensure that everyone feels welcome at Hush. From colleagues and would-be employees to customers and those we work with every day – it's our mission to foster an environment where people can be themselves, feel valued and be comfortable sharing their thoughts and opinions. As a business, that means our leadership team is committed to embedding DE&I into everything we do. Allyship is hugely important to us and, as a team, we expect everyone at Hush to treat each other with respect every day.

Learn more about our commitments and initiatives here.